Saturday, 02 September 2017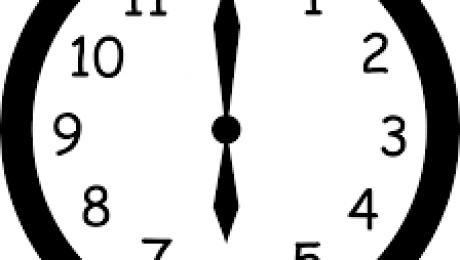 I do hope you are thoroughly refreshed and have enjoyed the break from my blog.  I mean your work.  Oh, whatever, I'll stop digging.
But I wonder how you view the thought of a 10 hour working day?  Horror or relief?  It's relative isn't it, because to some that would be 2.5 hours over the regulation 7.5, to others it might bring sanity at last to a regime which has been 12 or even 14 hours.  People aren't made for that and whatever you earn, it can make life not worth living.
So I was struck when a GP partner recently said she had this burning ambition for a 10 hour day, when completing our Could you be ready to change? (we do this with everyone thinking about system change.  Nothing matters more than having a burning ambition).
Reducing GP workload has been number one topic in Pulse, BMA, RCGP and goodness knows where else, and the bad news is that we can't wave a magic wand to reduce it.  There are lots of factors.  One is patient demand, which is remarkably constant, whatever we do.  It isn't going up, though revisiting a Liverpool practice we first helped five years ago is encouraging – demand is down 10%.
But what we can do, and to some this does seem like a miracle, is dramatically improve efficiency.  It's intense, and getting it right means careful analysis of consultation times, modes, referral and resolve rates, but it does work.  Unmet demand is a factor, and simply meeting this can soak up a proportion of time freed up by a 20% efficiency gain, but almost always there's plenty left over for getting the hours down.
Efficiency is our absolute laser focus – how you convert that to your benefit is up to you.
Overwhelmingly GPs tell us "I feel more in control", as another partner did last month having launched in June, and it's the control that makes work satisfying, even though it can be intense.
We love what we do and those kind of comments get me out of bed every morning.  It will be an early start Monday to be at our first autumn launch in Surrey – I can hardly wait.
Harry Longman